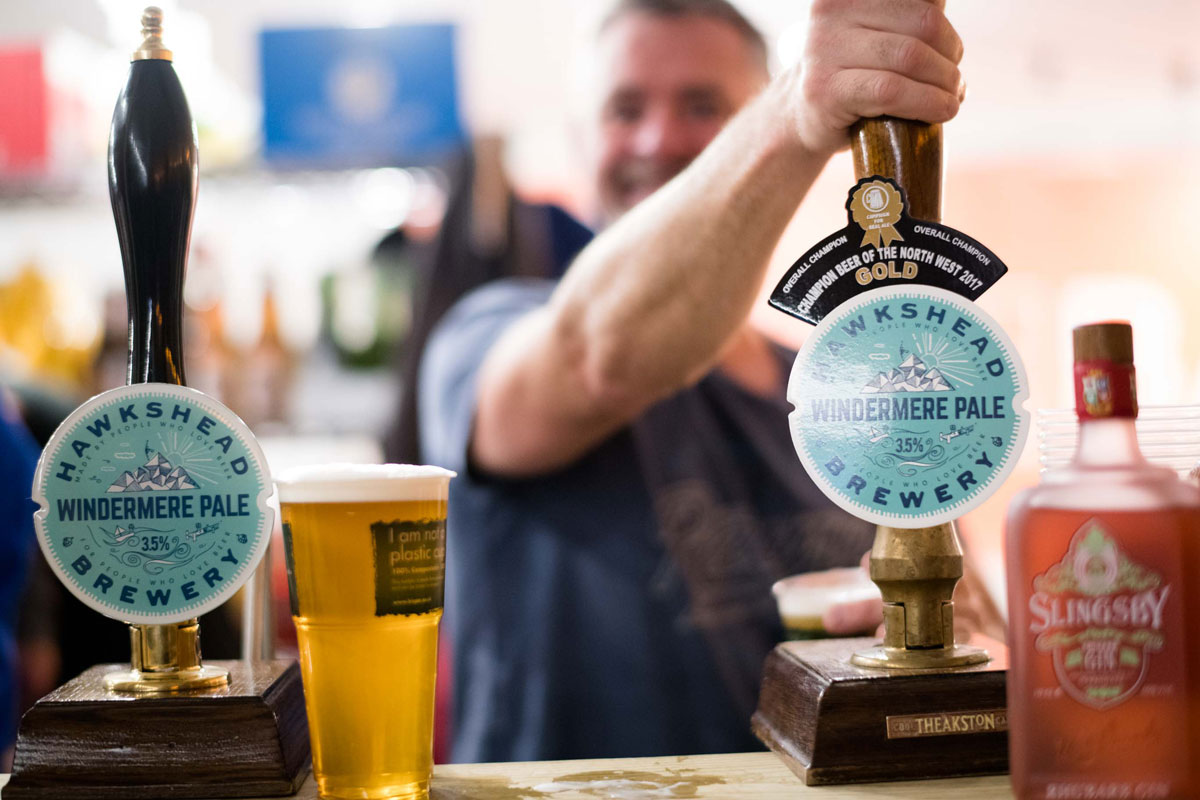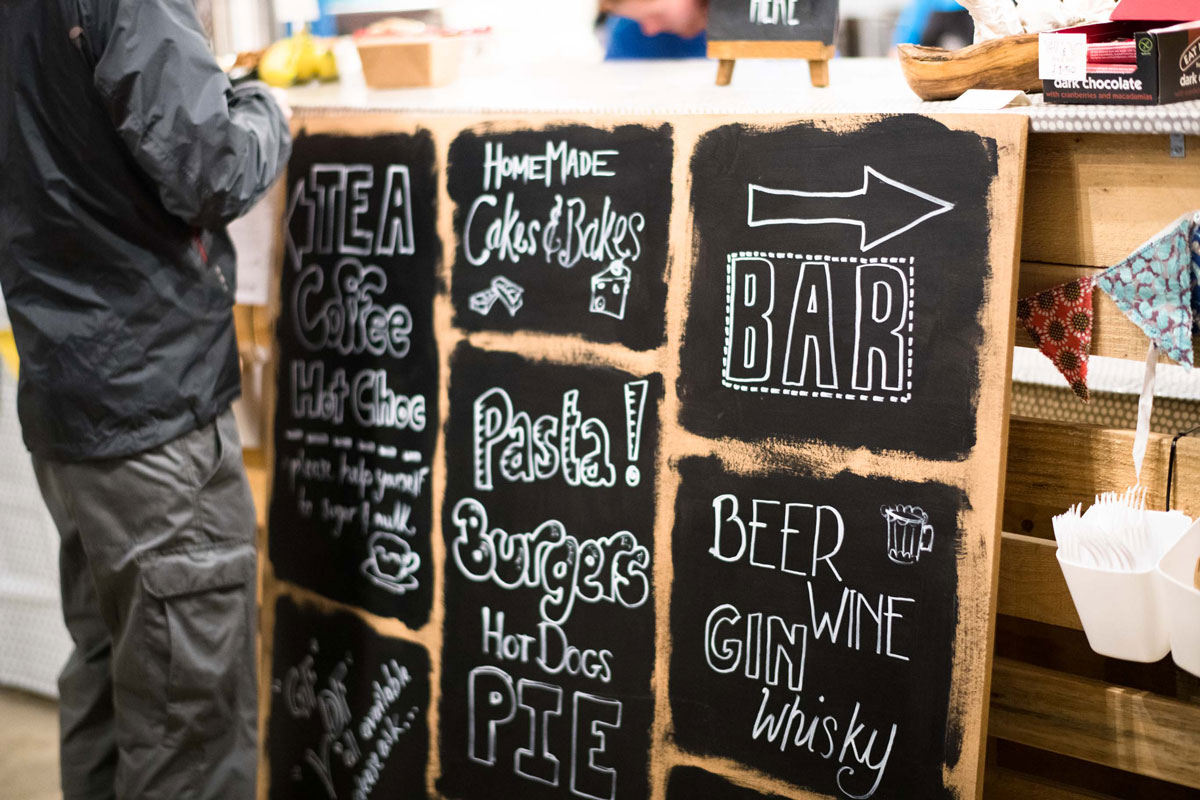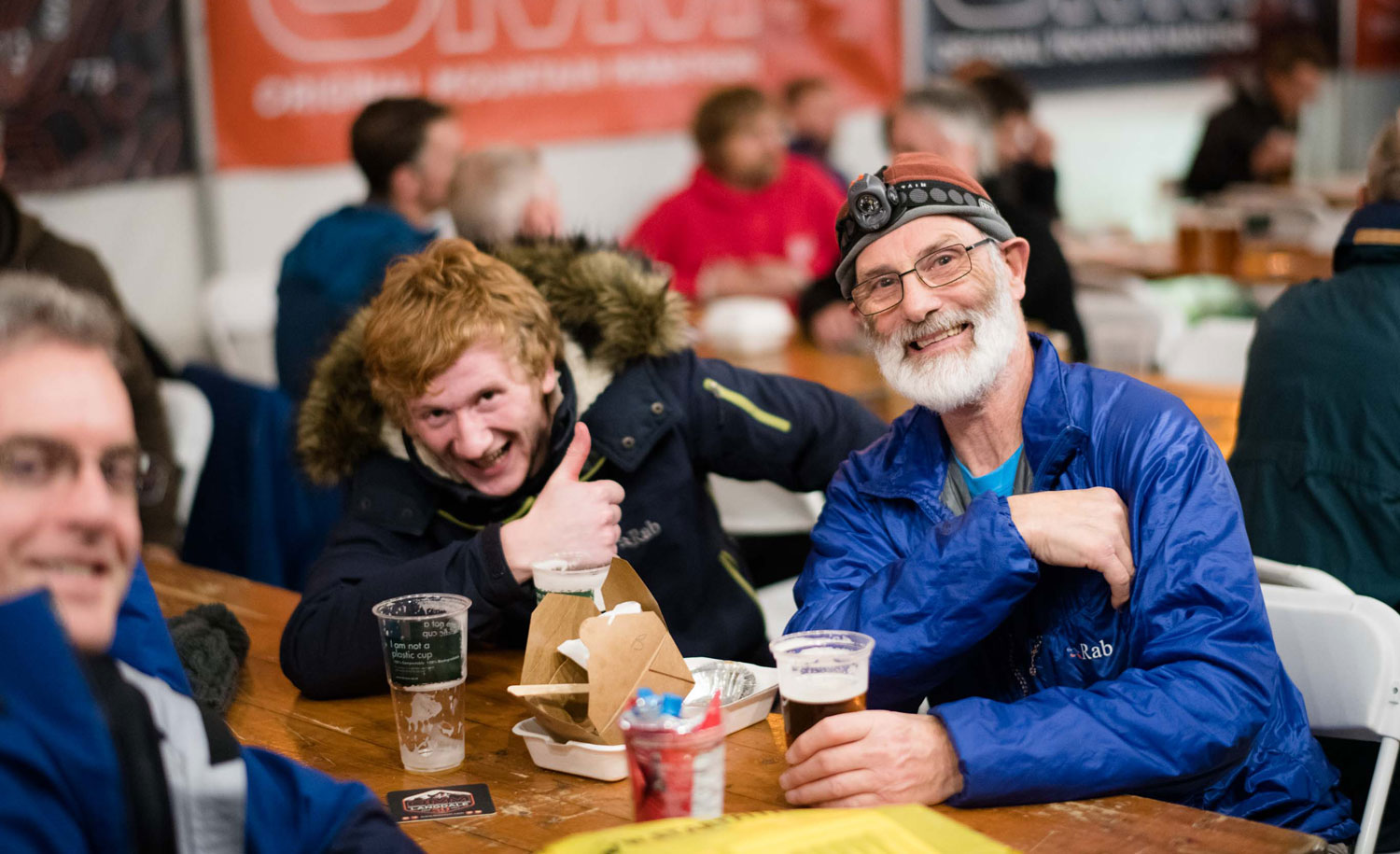 explore the lakeland trails
explore the lakeland trails
GRASMERE GALLOP TRAIL RACES
A weekend of stunning scenery
A weekend of stunning scenery
for those who love the outdoors
For those who love the outdoors
an event for everyone
Run, Walk, Explore.......you choose.
Local beer
Local lakeland food and drink
Evening at camp is the best
Evening at camp is the best
Fuel up
Lovingly made healthy food
Relive the day
Relive the day in the huge marquee
camp with family & friends
Camp with family & friends
Compete as a team or solo
Compete as a team or solo
Explore with friends
Explore the Lakeland trails with friends
THE CHALLENGE IN DETAIL
At the startline you will be given a map of the Grasmere trail network with the checkpoints marked on. Each Checkpoint is worth a certain number of points. The challenge for you or your team is to choose a route that visits the most checkpoints & then return to the event centre in the time allowed.
On the Short Course you have up to 5 hours & on the Long Course up to 7 hours to collect as many checkpoints as you can but its up to you if you spend the whole time on the run or head back early for a cool down in the on-site bar. Some teams run hard all day others stop for lunch and taking in the views along the way. It's up to you!
The team that collects the most points wins!
ENTRY FEE INCLUDES
Entry into the event
SPORTident timing chips
Event photographs
Bespoke OMM LITE maps
Hot meal after the event
Free parking at event centre
£50pp for 1 day
£85pp for 2 days
OMM Festival is a not for profit event
All funds raised from ticket sales will be spent on the event and any profit will be donated to our chosen charities.