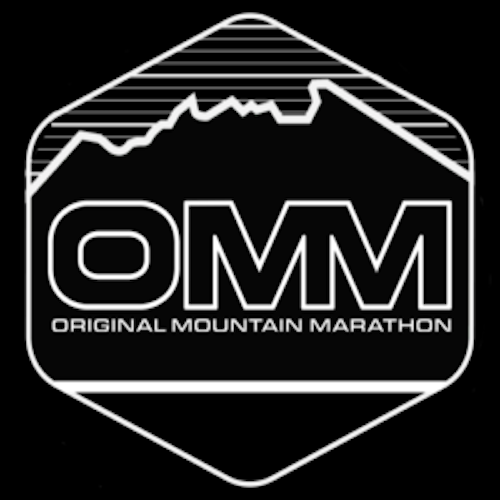 OMM ERGEBNISSE
2022 – Langdale
2018 – Black Mountains
2017 – Langdale
2016 – Glentrool
2015 – Tweedsmuir
2014 – Cheviots
2013 – Brecon Beacons
2012 – Howgill Fells
2011 – Comrie
2010 – Dartmoor
2009 – Elan Valley
2008 – Borrowdale
2007 – Lowther Hills
2006 – Galloway Forest Park
2005 – Ullswater
2004 – Brecon Beacons
2003 – Langholme
2002 – Cheviots
2001 – Clyde Muirsheil Regional Park
2000 – Lake District
1999 – Cowal Peninsula Argyll
1998 – Howgill Fells
1997 – Kielder Forest
1996 – Galloway Forest
1995 – Brecon Beacons
1994 – St Mary's Loch and Manor
1993 – Upper Nithsdale & Queensberry Hills
1992 – Northern Lake District
1991 – Arrochar Alps
1990 – Glen Lyon
1989 – Howgill Fells
1988 – Cheviots
1987 – Ffestiniog Snowdonia
1986 – Galloway Hills
1985 – Langdale
1984 – Peak District
1982 – Dartmoor
1981 – Langdale
1980 – Isle of Arran
1979 – Rhinogs
1978 – Peebles
1977 – Howgill Fells
1976 – Galloway Highland
1975 – Ennerdale
1974 – Cheviots
1973 – Plas Gwynant
1972 – Tibbie Shiels
1971 – Plas-y-Brenin
1970 – Eskdale
1969 – Troutbeck
1968 – Muker
Event History
2017 – Lake District
The 50th event, in true OMM fashion day 1 conditions were tough. Only 25% of the Elite competitors finished day 1
2008 – Borrowdale
"The Great Storm" When the event hit the worlds media. The only time the race has been stopped
2006 – Galloway Forest Park
Name changed to the OMM, Original Mountain Marathon. Total commitment to continuity of event excellence and the best innovative lightweight gear
2004 – Brecon Beacons
Mark Seddon completed his 10th win of the Elite section and awarded 'freedom of the event'
1999 – Cowal Peninsula Argyll
Introduction of digital timekeeping and uploading to website
1998 – Howgill Fells
The 'howling Howgills' was exceptionally tough and recorded for the first time online; the first UK event to do so
1989 – Howgill Fells
First KIMM sack is produced
1986 – Galloway Hills
1982 – Dartmoor
Gerry Charnley was killed on Helvellyn and Jen Longbottom took over the organisation.
1978 – Peebles
1977 – Howgill Fells
A special 1: 40,000 scale map was commissioned from Harvey Maps, enabling the setting of high standards for mountain navigation
1976 – Galloway Highland
Galloway had exceptionally bad weather with only 30% completing. Gerry Charnley the organiser, when asked in a BBC interview "don't you think this event is too tough?" responded, "Everybody knows this is the KIMM, the toughest event on the calendar and it's not a Sunday afternoon picnic."
1972 – Tibbie Shiels
First overseas competitors, Norwegians Stig Berge and Karl Martin Larsenn won the Elite class.
1968 – Muker
Our foundation event and future inspiration for many similar events throughout the U.K, Scandinavia & the rest of the world.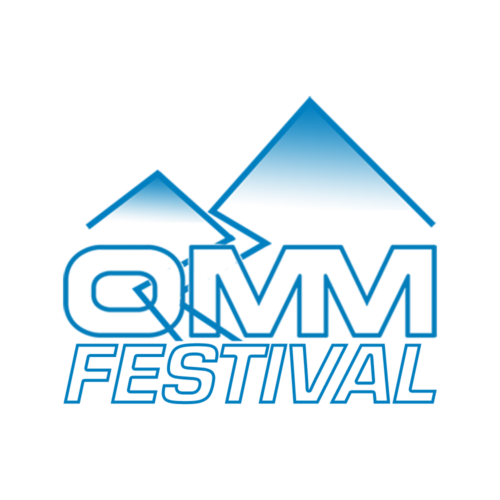 OMM Lite ERGEBNISSE
2022 – Grasmere
2021 – Grasmere
2019 – Cannock Chase
2018 – Forest of Dean
2017 – Surrey Hills
2017 – Brecon Beacons
2017 – Brecon Beacons Bike
2017 – Yorkshire Dales
2017 – Yorkshire Dales Bike
2016 – North Yorkshire
2016 – Chiltern Hills
2016 – Peak District
2016 – Peak District Bike
2015– Yorkshire Dales
2015 – Yorkshire Dales Bike
2015 – Peak District
2015 – Peak District Bike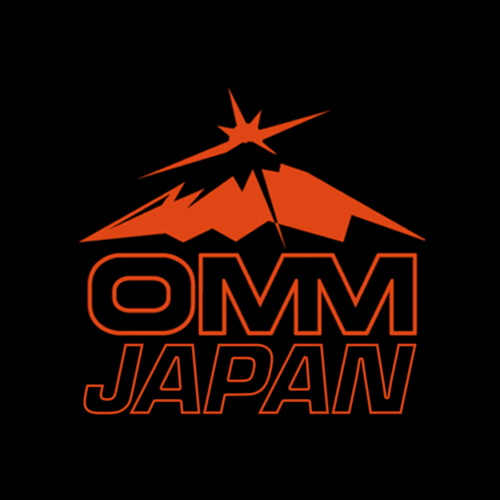 OMM JAPAN ERGEBNISSE
2019 – Kirigamine-Kurumayama
2018 – Okumikawa
2017 – Nobeyama-Kogen
2016 – Shinano Omachi