This year we are in North Wales, Bethesda to be exact. Here you will be able to find everything you need to follow the competitors as they navigate through some of the best mountain running the UK has to offer.
"THE OMM" A UNIQUE CHALLENGE
Held at the end of every October since 1968, 'The OMM' is recognised as the gold standard in UK Mountain Challenges.
A self-reliant 2-day journey through some of the UK's finest mountain terrain, a true test of mountain craft, resilience & sense of humour. 
On the startline, you and your partner will be given a map of your chosen course. You need to plan a route to find your checkpoints finishing at the halfway overnight campsite. To complete the race you need to be self-reliant & carry everything you need for the 2 days including the halfway camp. Day 2 you get new checkpoints to find finishing back at the event centre.
ABOUT THE OMM EVENT TEAM
The gold standard in ecologically responsible events in the outdoors. Our guidelines & planning documents have been refined over the events 55 year history,  as such we are advisors to the National Parks & Governing bodies and held as the example of how to operate ecologically responsible & safe events in the outdoors.  
We employ an independent ecologist to assess each event area we visit. Our ecologist surveys the course area before, immediately after & 12 months after the race to ensure the event leaves no trace on the landscape. The ecological reports are made publicly available following each event.
Part of this is supporting is driving as much benefit to the local economy as possible. A study after the 2013 Brecon Beacon event concluded that each event brings in around £500k of additional revenue to the local area.
OMM Events are run on a not-for-profit basis.
A TEST OF YOUR KNOWLEDGE, ENDURANCE & EXPERIENCE IN THE MOUNTAINS
Run or hike if you love being in the mountains, regardless of the conditions 
then The OMM is for you. The event provides an opportunity to put your hill experience to the test, an example of this is what kit to take. Using your experience & understanding of the terrain & conditions you'll have to decide whether to travel lite allowing you to travel fast or heavy and be more comfortable. Equally, working with your team mate to decide what terrain to cross is key. If you 
haven't
 much experience "off path" you'll learn pretty quick but it's 

worth

it for the views!

HOW HARD IS THE NAVIGATION? 
That depends how fast you're moving!
The controls (or checkpoints) you have to find are usually placed off paths and often out of sight but each one is provided with a short description (i.e. "stream junction", "sheepfold"). You will need to be competent with map and compass (no GPS allowed) and able to follow a bearing, potentially in low visibility and bad weather and over rough ground.
Navigation is the big hurdle for many people looking at The OMM but crossing the mountains using only a map & compass in a digital age is incredibly rewarding.

If you aren't confident in your or your partner's abilities, we highly recommend seeking some instruction from one of our approved Training Providers either in person or via an online seminar.
Then it's all about practice, practice, practice!
Military: The OMM is approved as a training exercise that contributes towards a unit's individual or collective military training outputs. See event details for full details. 
See event details below for full information
HOW MUCH DO WE HAVE TO CARRY?
A full kit list is provided below but being self-sufficient for two days in the mountain means carrying a lot more kit than many of us are used to. The lightest gear and cutting back on all but the essential will get your pack down to around 4kg but don't expect to be comfortable. The average pack (including water and food) is around 6-8kg.
It is a good idea to do at least some of your training with this kind of weight. Some of the distances quoted above may not seem far compared to many ultras but the combination of pack weight, terrain, conditions and navigation means each kilometre is hard won.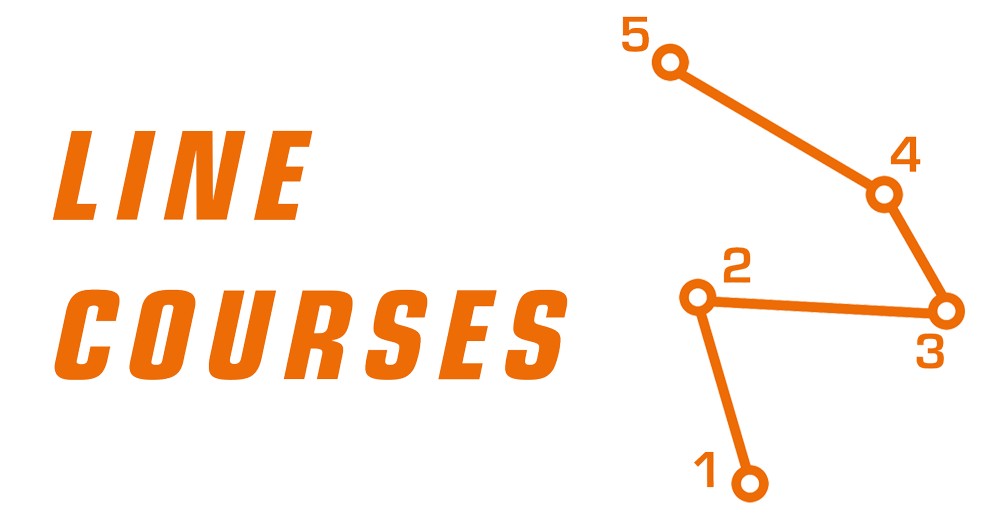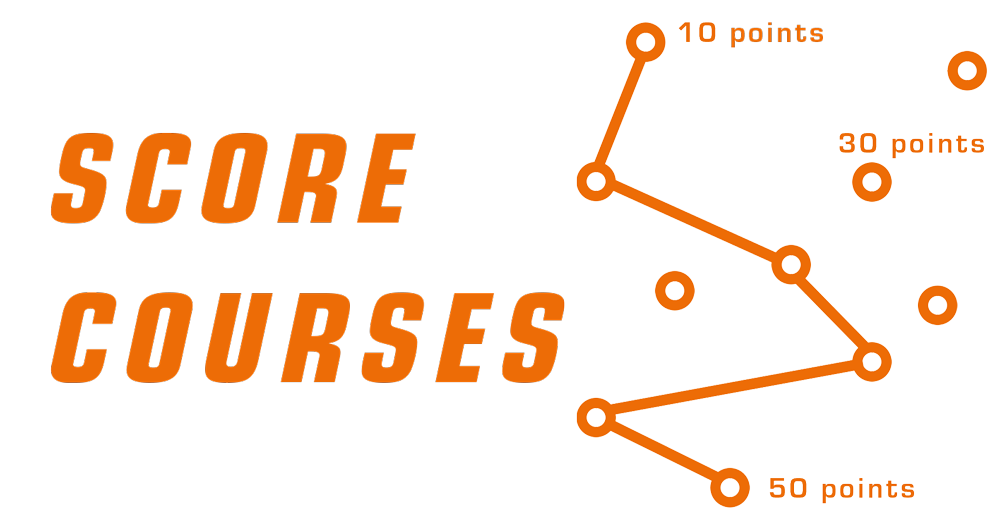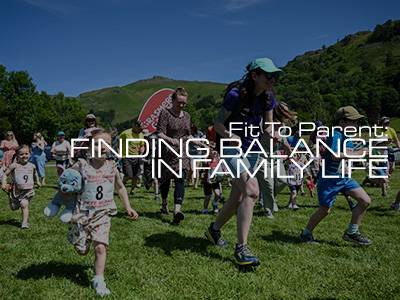 Fit To Parent: Finding Balance in Family Life
Chris Sansom is back with a look at the importance of staying fit as a parent and finding balance in family life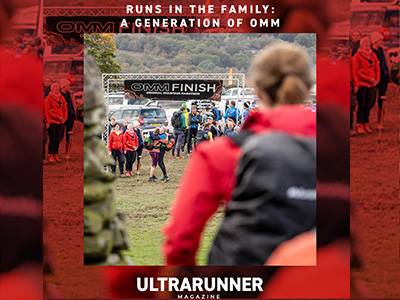 Runs in the Family: A Generation of OMM
Emily Cartigny explores a Generation of OMM and why the passion for this event runs in the family, from volunteers to competitors.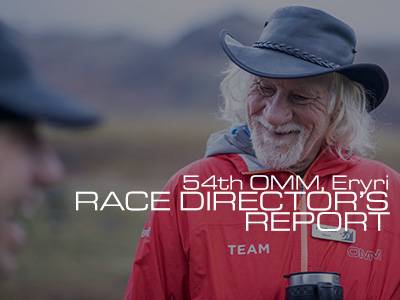 54th OMM, Eryri: Race Director's Report
Dave Chapman delivers his 54th OMM Eryri Race Director's Report, covering just some of the ins and outs of getting the OMM to North Wales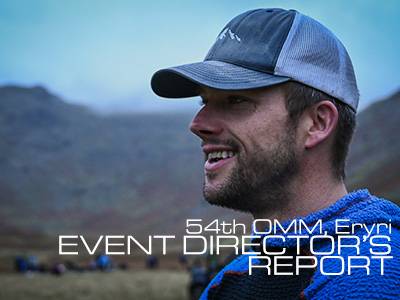 54th OMM, Eryri: Event Director's Report
54th OMM Eryri Director's Report: Stuart Hamilton gives his thoughts on the challenges of triumphs faced at this year's event.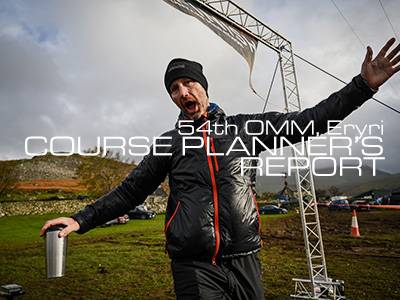 54th OMM, Eryri: Course Planner's Report
Course Planner Graham Atkinson gives us the low down in this 54th OMM, Eryri blow-by-blow report. Great insight from an expert!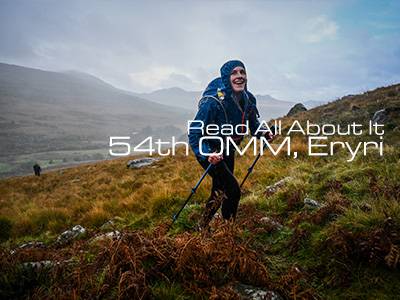 54th OMM, Eryri: Read All About It!
54th OMM, Eryri: Read All About It - The legendary 2-day event returned to Eryri for the first time since 1987 & Hannah Mitchell gives us the low down.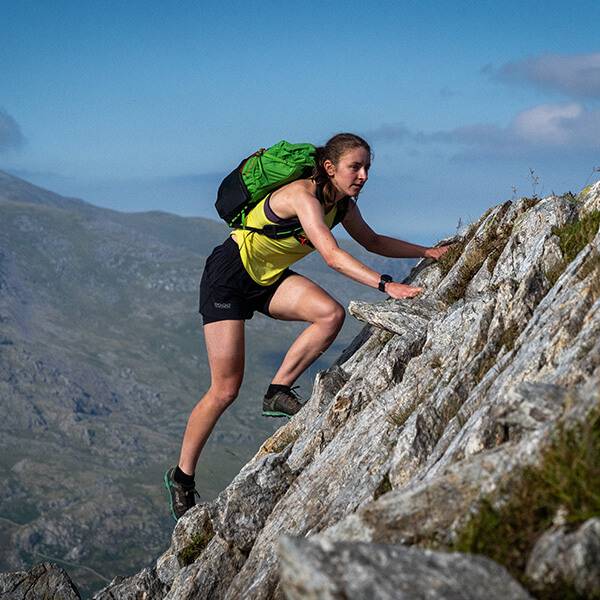 Slide 6
A SMALLER CAPACITY TAKE ON A MOUNTAIN MARATHON CLASSIC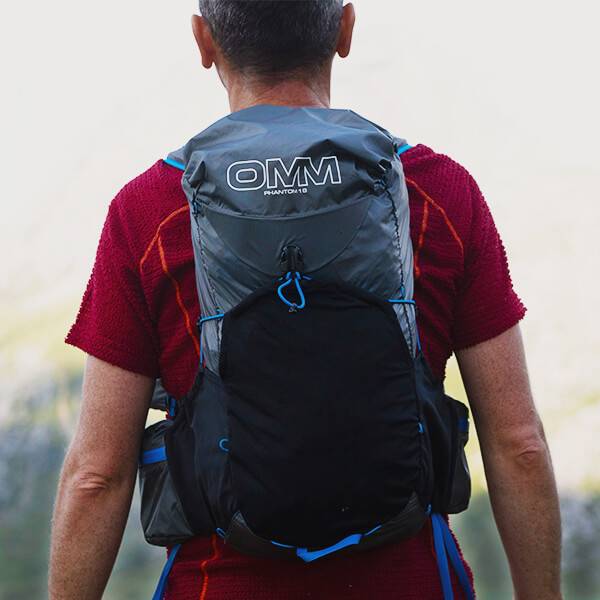 Slide 6
A SMALLER CAPACITY VEST PACK WITH THE LIGHTWEIGHT DURABILITY OF CORDURA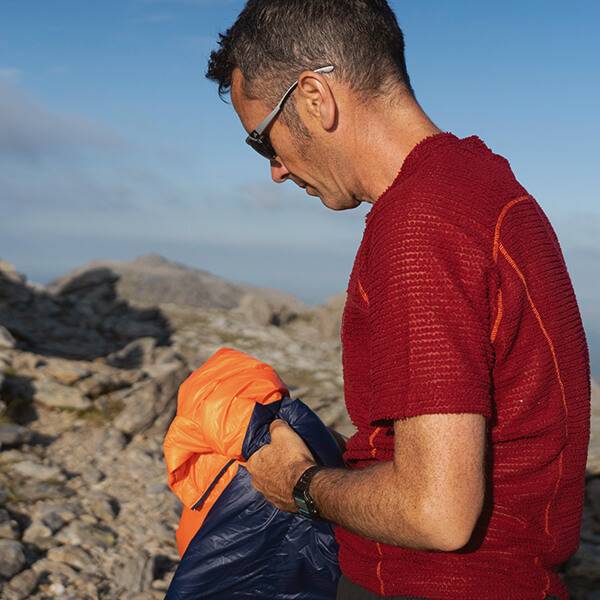 Slide 3
LIGHTWEIGHT INSULATION WITH MINIMAL WEIGHT OR BULK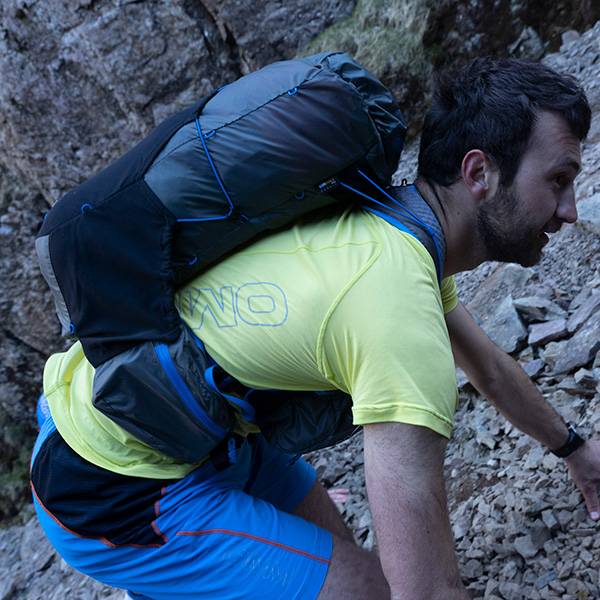 Slide 4
THE NEXT GENERATION IN LARGE CAPACITY VEST PACKS WITH THE LIGHTWEIGHT DURABILITY OF CORDURA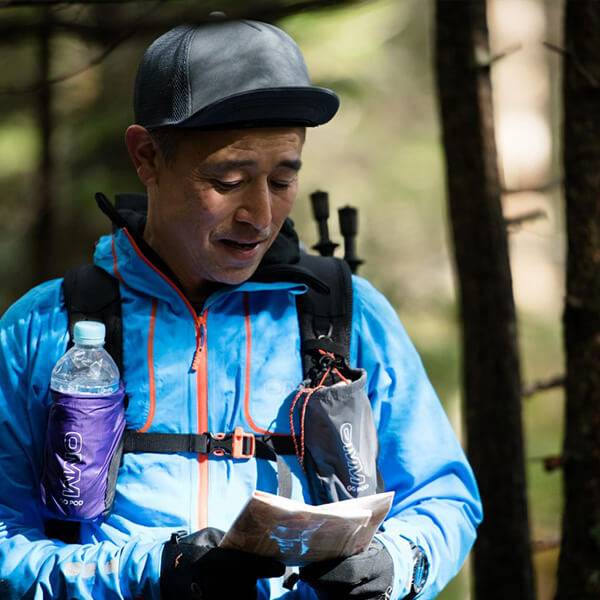 Slide 6
SHOULDER STRAP MOUNTED POCKET FOR OMM PACKS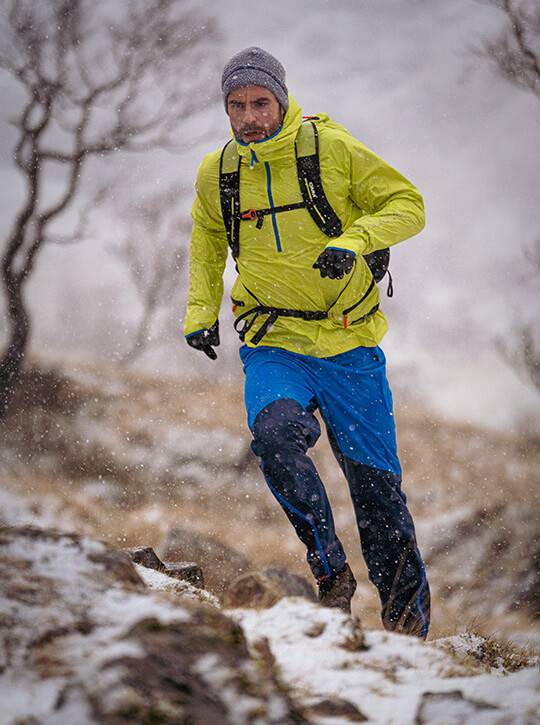 Slide 5
THE ORIGINAL STRETCH RUNNING WATERPROOF - NOW WITH NYLON DURABILITY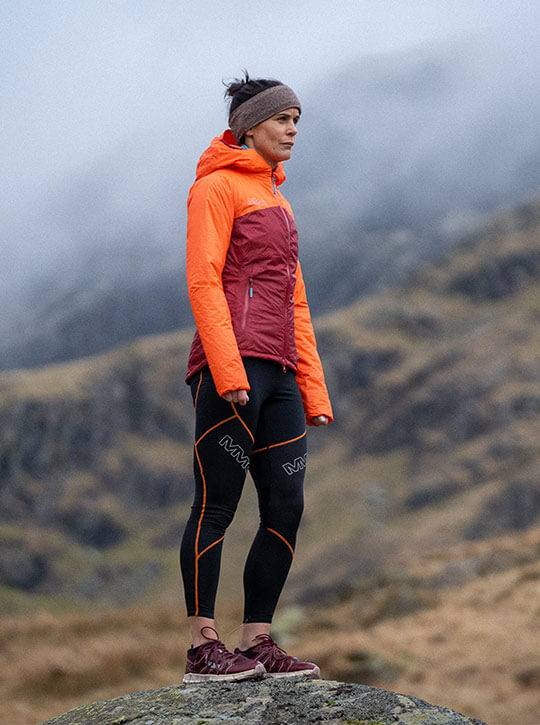 Slide 6
PRE- AND POST-EVENT WOMEN'S PRIMALOFT® INSULATED JACKET FOR COLD AND WET RACE DAYS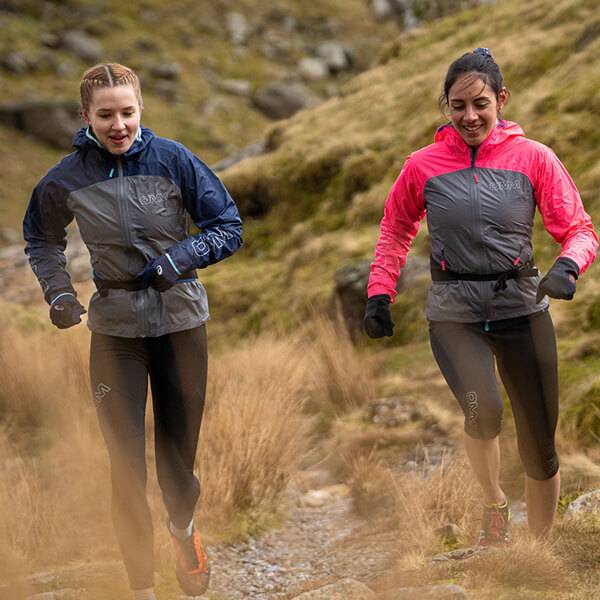 Slide 6
120G ULTRA LIGHTWEIGHT WOMEN'S WATERPROOF MOUNTAIN SHELL