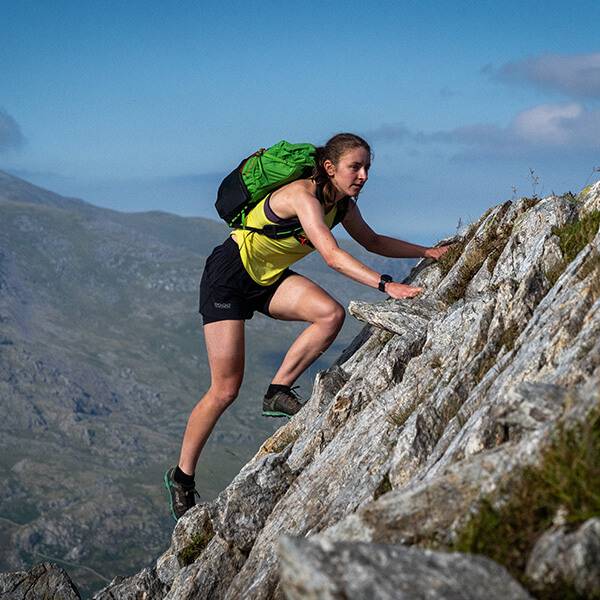 Slide 6
A SMALLER CAPACITY TAKE ON A MOUNTAIN MARATHON CLASSIC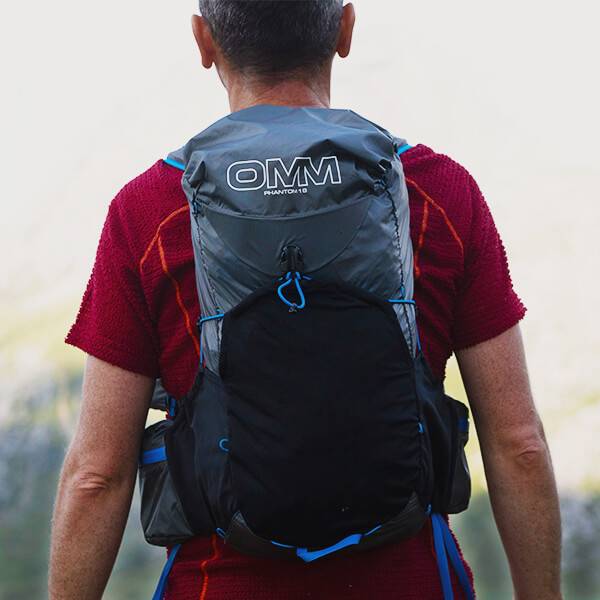 Slide 6
A SMALLER CAPACITY VEST PACK WITH THE LIGHTWEIGHT DURABILITY OF CORDURA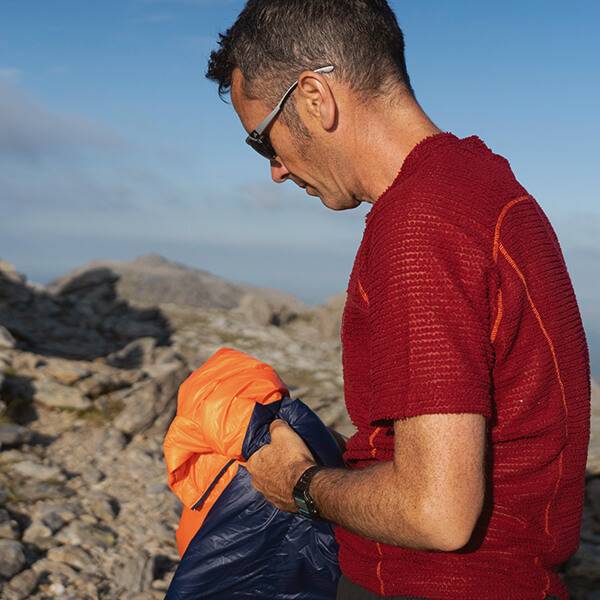 Slide 3
LIGHTWEIGHT INSULATION WITH MINIMAL WEIGHT OR BULK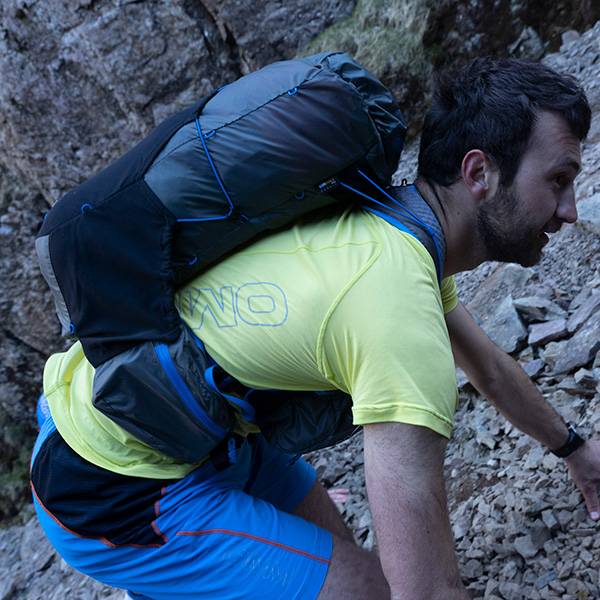 Slide 4
THE NEXT GENERATION IN LARGE CAPACITY VEST PACKS WITH THE LIGHTWEIGHT DURABILITY OF CORDURA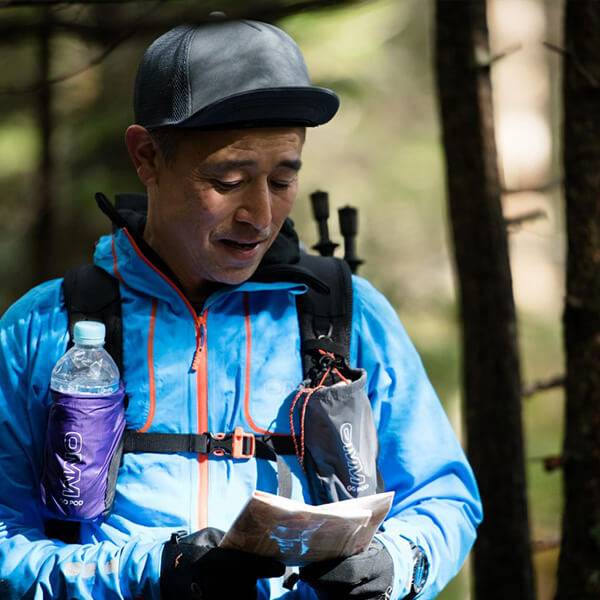 Slide 6
SHOULDER STRAP MOUNTED POCKET FOR OMM PACKS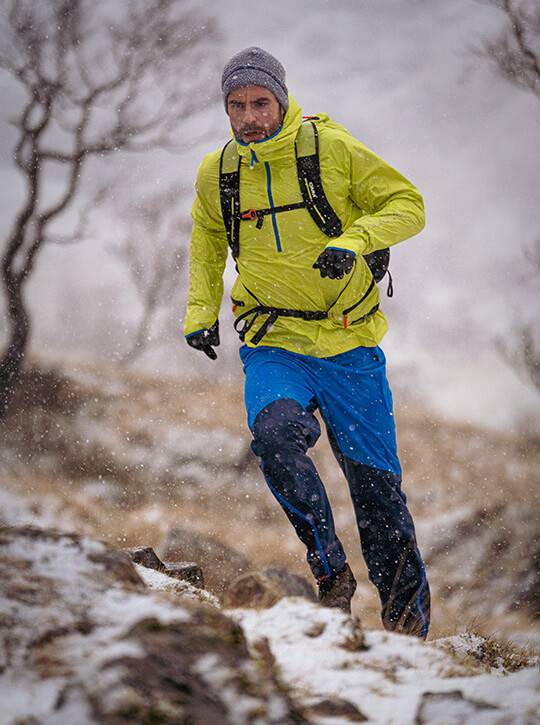 Slide 5
THE ORIGINAL STRETCH RUNNING WATERPROOF - NOW WITH NYLON DURABILITY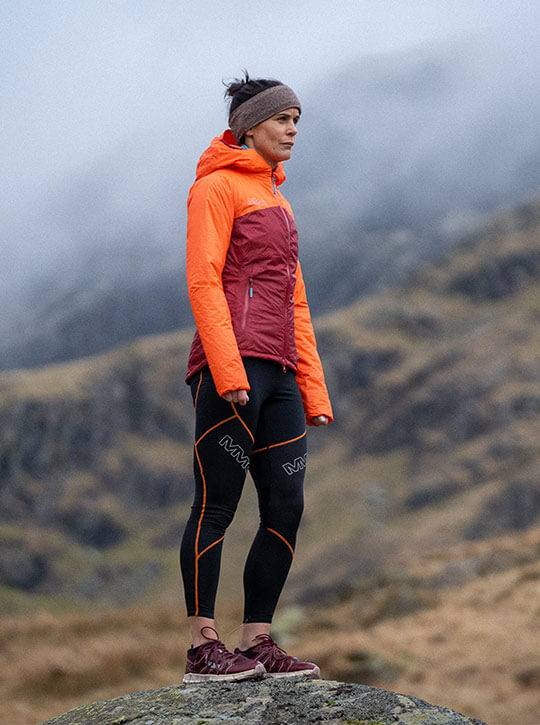 Slide 6
PRE- AND POST-EVENT WOMEN'S PRIMALOFT® INSULATED JACKET FOR COLD AND WET RACE DAYS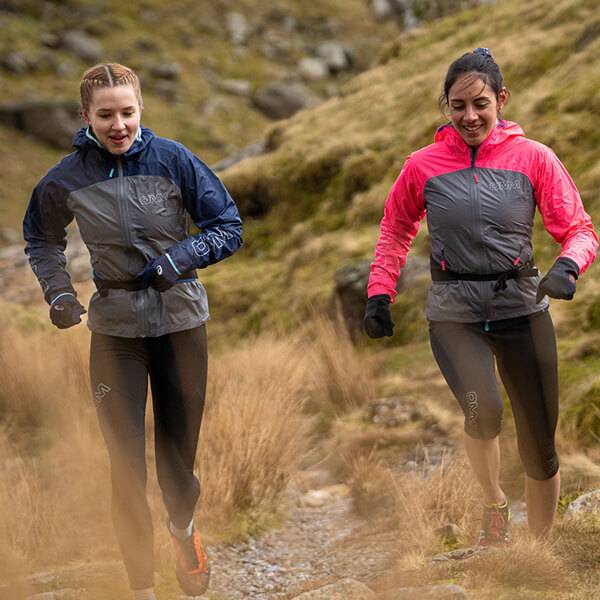 Slide 6
120G ULTRA LIGHTWEIGHT WOMEN'S WATERPROOF MOUNTAIN SHELL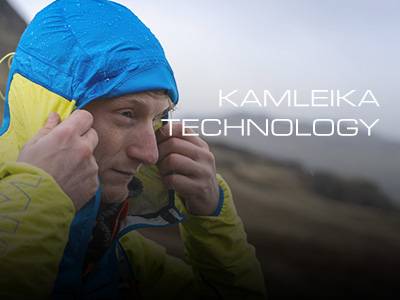 Kamleika Technology
Learn more about our unique stretch waterproofs and the technology behind our best-selling Kamleika Jackets.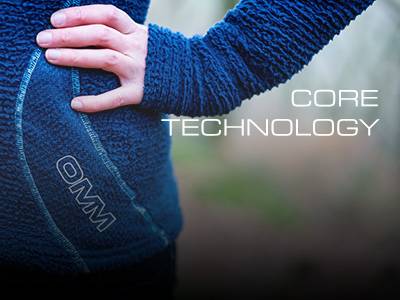 Core Technology
Core Technology, a new concept in active insulation, made entirely from PrimaLoft® ACTIVE ultra-light insulating fabric.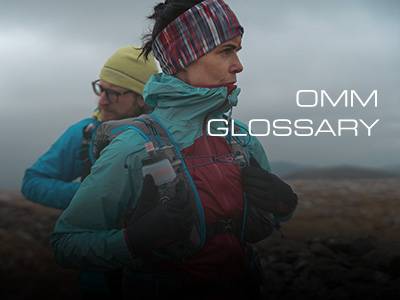 OMM Glossary
Don't know your tussock from your trod or your membrane from your insulation? Never fear, the OMM Glossary is your guide to all things OMM.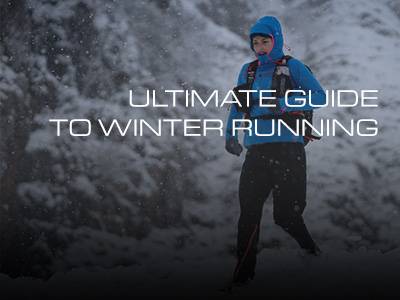 Ultimate Guide to Winter Running
With the first bite of winter on the summits, we thought it was worth taking a look at how to get out safely in the mountains through the coming months.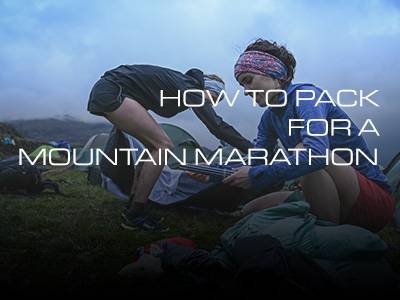 HOW TO PACK A MOUNTAIN MARATHON BAG
Forget lumpy backs and lost chocolate bars, with our guide to How To Pack A Mountain Marathon Bag you'll never lose your jelly babies again.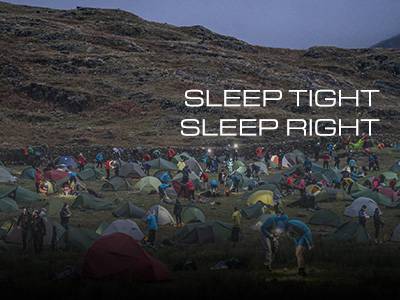 SLEEP TIGHT // SLEEP RIGHT
Learn a few tricks to make your time at the overnight camp that bit more pleasant. Sleep Tight: Sleep Right!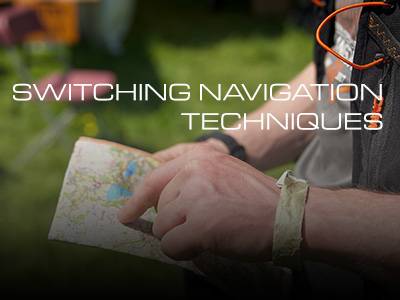 SWITCHING NAVIGATION
When to collect features or use a handrail if the clag rolls in. Switching Navigation Techniques will give you the edge in your next race
MOVING THROUGH A CHECKPOINT
Efficiently moving through a checkpoint to keep you ahead of the competition in your next mountain marathon.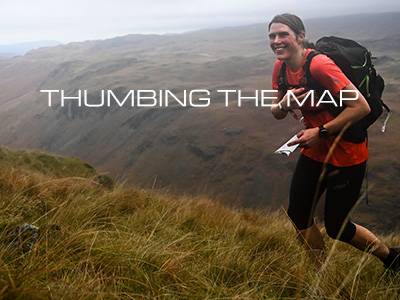 THUMBING THE MAP
Thumbing the map is an essential skill needed to navigate safely in Mountain Marathons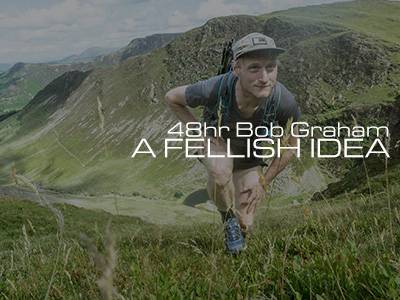 A Fellish Idea
Matt Maynard has a Fellish Idea: Take on the Bob Graham on a 54-hour fast-packing weekend round trip from London Euston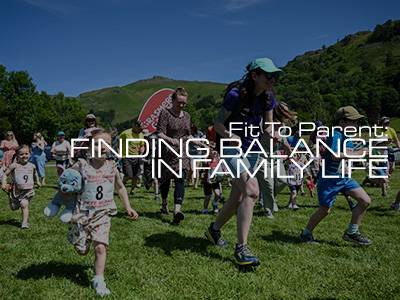 Fit To Parent: Finding Balance in Family Life
Chris Sansom is back with a look at the importance of staying fit as a parent and finding balance in family life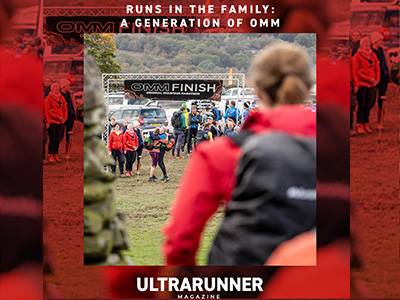 Runs in the Family: A Generation of OMM
Emily Cartigny explores a Generation of OMM and why the passion for this event runs in the family, from volunteers to competitors.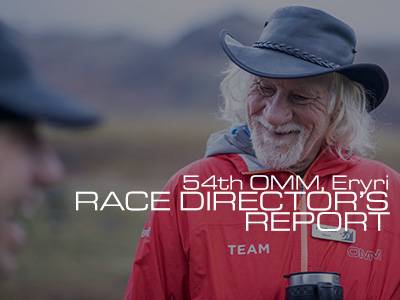 54th OMM, Eryri: Race Director's Report
Dave Chapman delivers his 54th OMM Eryri Race Director's Report, covering just some of the ins and outs of getting the OMM to North Wales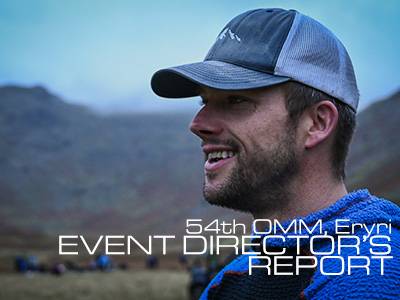 54th OMM, Eryri: Event Director's Report
54th OMM Eryri Director's Report: Stuart Hamilton gives his thoughts on the challenges of triumphs faced at this year's event.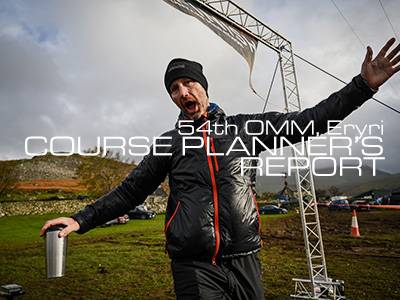 54th OMM, Eryri: Course Planner's Report
Read Graham Atkinson's 54th OMM Course Planner Report for an insightful deep dive into the Course Planner's world