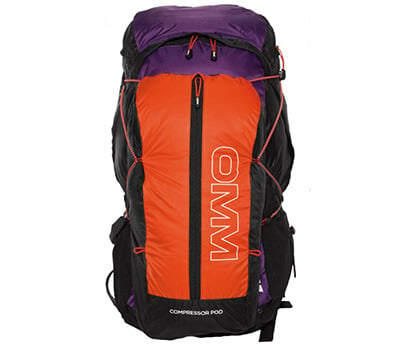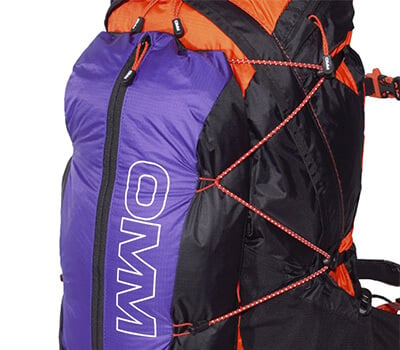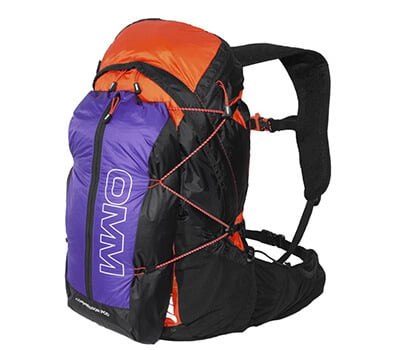 The Compressor Pod is a versatile compression system for your pack and an additional 5 litres of storage. The compression cords increase your load's stability and reduces pack movement. The additional storage is ideal for quick grab items such as waterproofs and extra layers and a useful way to separate dry and wet or clean and dirty.
Bungees attach to hidden connection points on OMM packs and can then be compressed from the inside of the compressor. The threading can be adjusted to compress the bag, the compressor or both.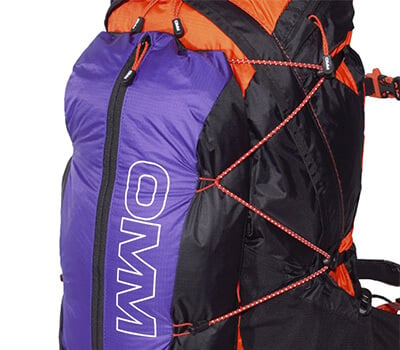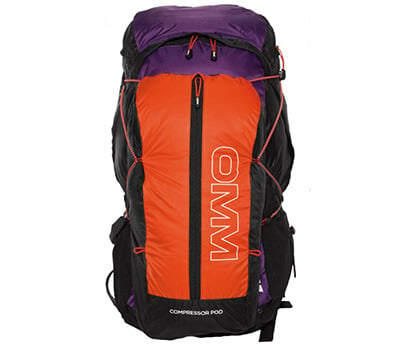 Stash extra gear and increase your load carry without compromising pack performance (no more dry bags swinging from the straps!). Easily accessable by yourself or partner, ideal for waterproofs or extra food.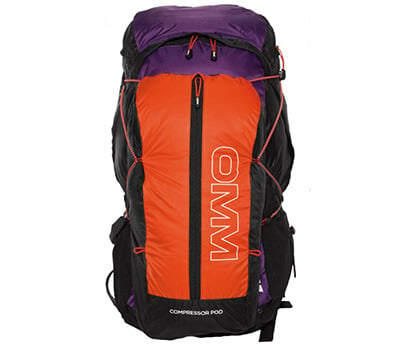 Compatible with all OMM packs via the UGR (universal Gear Rail)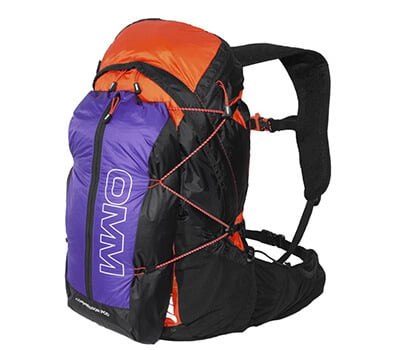 Dual compression cords
Fits to all OMM packs via UGR
Multiple compression points
Additional storage
Reflective detailing
Colours: Orange, Blue, Purple, Grey
Fabrics: Nylon, elastic bungee
Weight: 60g