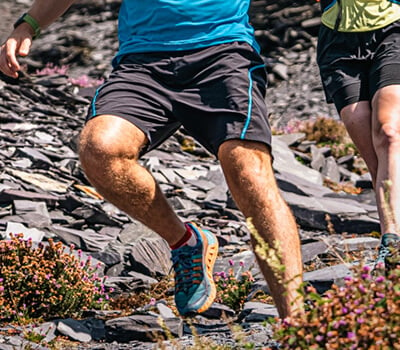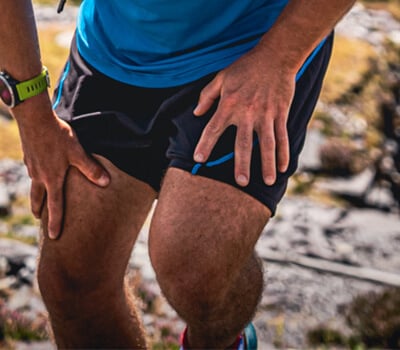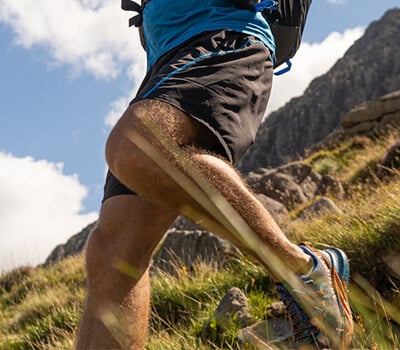 A lightweight overshort that allows you to mix and match whatever liner suits you. Ideal for multi-day trips when carrying multiple pairs of shorts is not possible or preferable, instead allowing you to change liner/underwear. The PaceLite short can be worn over leggings underwear or liner shorts for lightweight protection and comfort. Constructed from soft and stretchy fabric that is quick drying and fast wicking with good wind and water resistance.
Pair with your favourite liner or underwear. Provides protection and comfort over long distances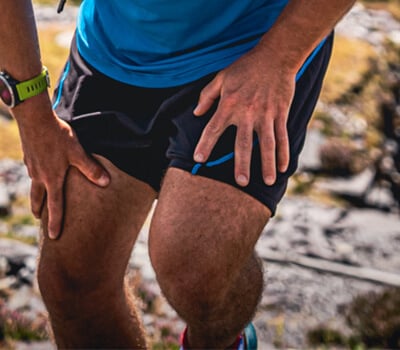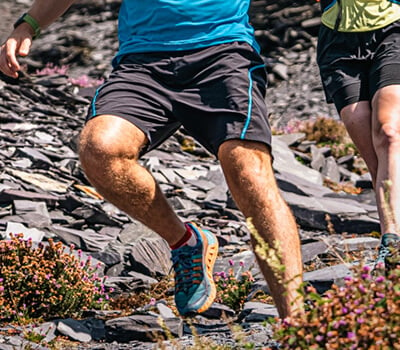 Lightweight materials allow for fast drying action and wicking of excess moisture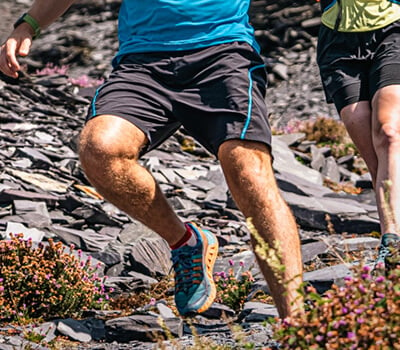 Wear over leggings underwear or liner shorts. You just need one pair of outers for multi-day trips.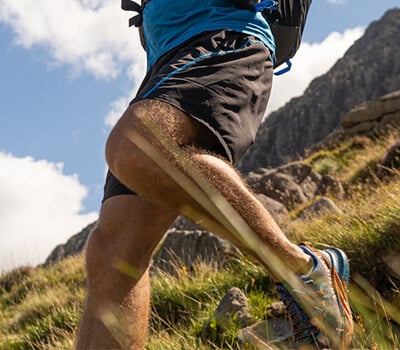 Lightweight
Overshort (no inner)
4-Way Stretch Fabric
7in Inseam
Elasticated waistband
Lightweight and breathable
SPF >30
Colours: Black, Multi
Fabric: Nylon/Spandex
Weight: 60g
Sizes: XS/ S / M / L/ XL