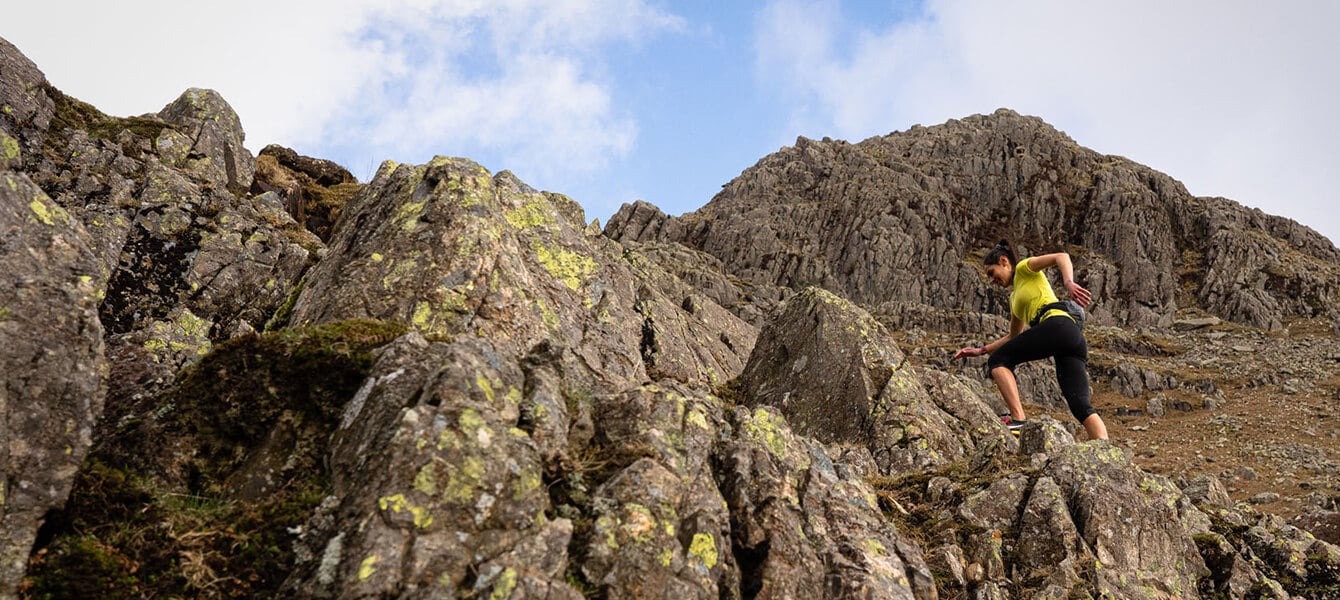 WOMEN'S TECHNICAL SHORT SLEEVE TEE INCORPORATING RAGLAN CONSTRUCTION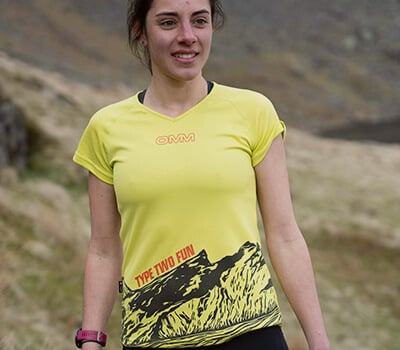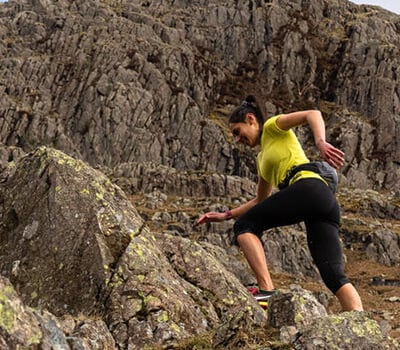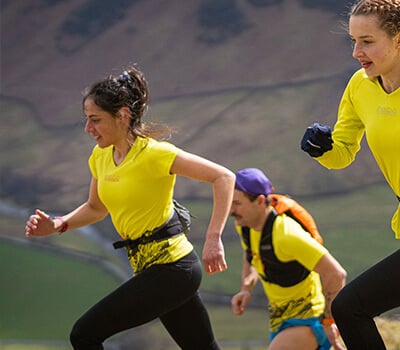 The Women's Bearing Tee uses a 4-way stretch CoolPlus fabric, to create a technical tee that is high wicking and allows a full range of movement on the go, with a women's specific fit. The raglan sleeve and flatlock seams minimise rub points across the back and shoulders whilst Polygiene anti-bacterial and odour control create a technical tee that cares for your skin even in high intensity activity and multi day racing.
HIGH WICKING 100% POLYESTER FABRIC
The Bearing Tee uses a double layered Polyester fabric knitted to create a mesh with excellent wicking properties. Removing moisture from the skin is essential for comfort and safety when on the hill. Moisture is a great conductor of heat and our bodies sweat to cool and regulate our core temperature. Great while being active but at rest you want to keep that heat whilst you plan your next move; put up your tent or enjoy a cup of tea on the finish line. Dry skin also experiences less friction and so reduces rubbing benatha pack or waistbelt.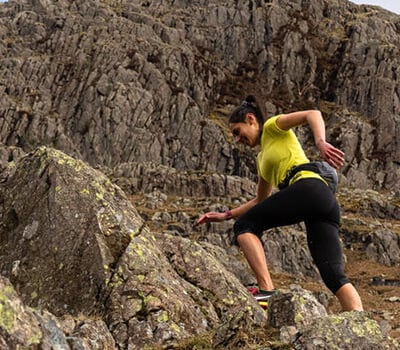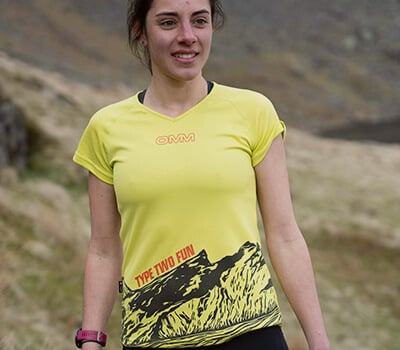 POLYGIENE ANTI-BACTERIAL ODOUR CONTROL
Swedish company Polygiene are leading in garment treatments that prevent the buildup of bacteria on clothing and skin. This benefits skin health by preventing surface infections and also removes unpleasant odours created by bacterial breakdown of sweat. Not a pleasant subject but we all sweat; this regulates temperature, lubricates the skin and washes oils and dirt out of our pores. Unfortunately, this also provides everything bacteria wants to multiply. Polygiene uses Silver ions (naturally occuring) to prevent the bacteria multiplying. This is a two-pronged attack interrupting the genetic programming of bacteria and also preventing them producing more cell surface which they need to divide in two.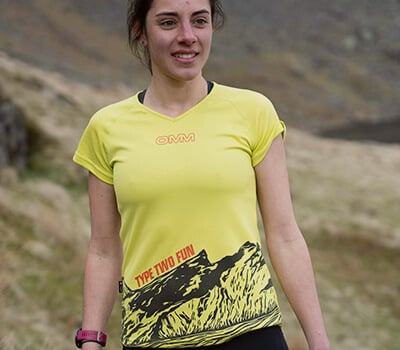 A slightly more expensive way of constructing a garment that allows for removal of the seam on the top of the shoulder that can rub under a backpack.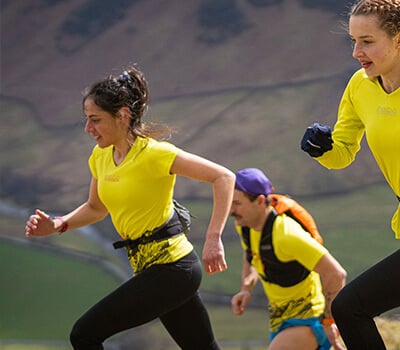 Raglan sleeve
Women's specific fit
4-way stretch
Flatlock seams
High wicking
Polygiene anti bacterial odour control
SPF >50
Colours: Dark Red, Blue, Aqua, Yellow, Black
Fabric: Coolplus Polyester
Weight: 90g
Sizes: XS / S / M / L / XL