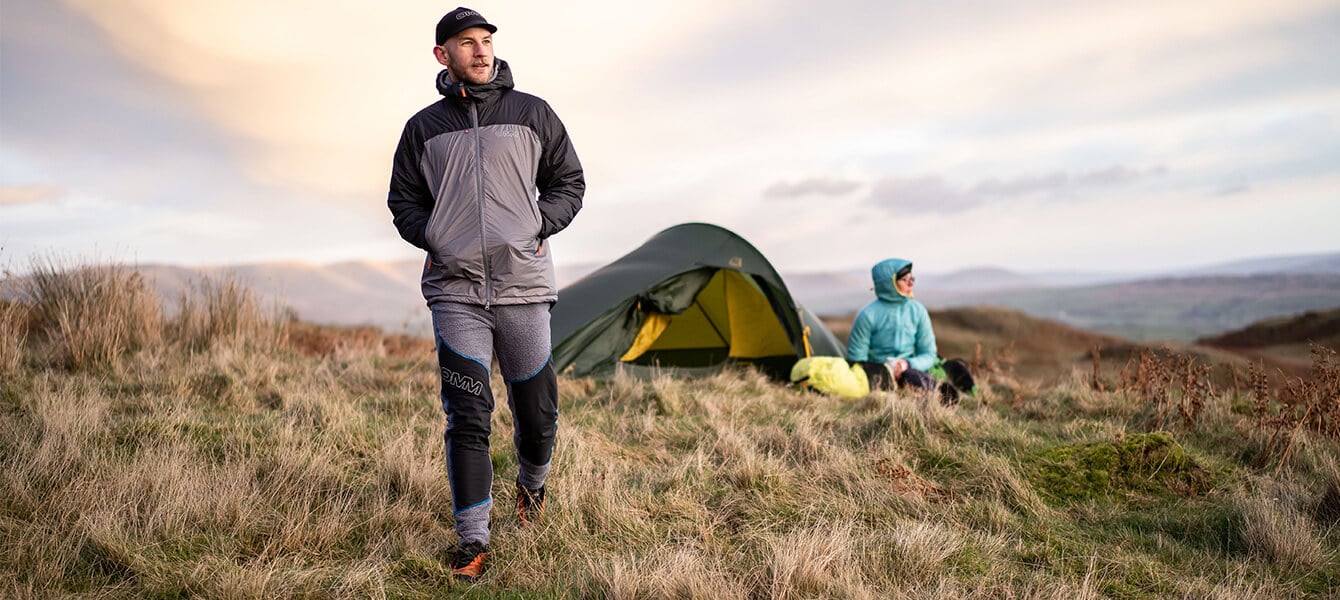 Ultralight valley-to-summit, PRIMALOFT ACTIVE tights for long winter runs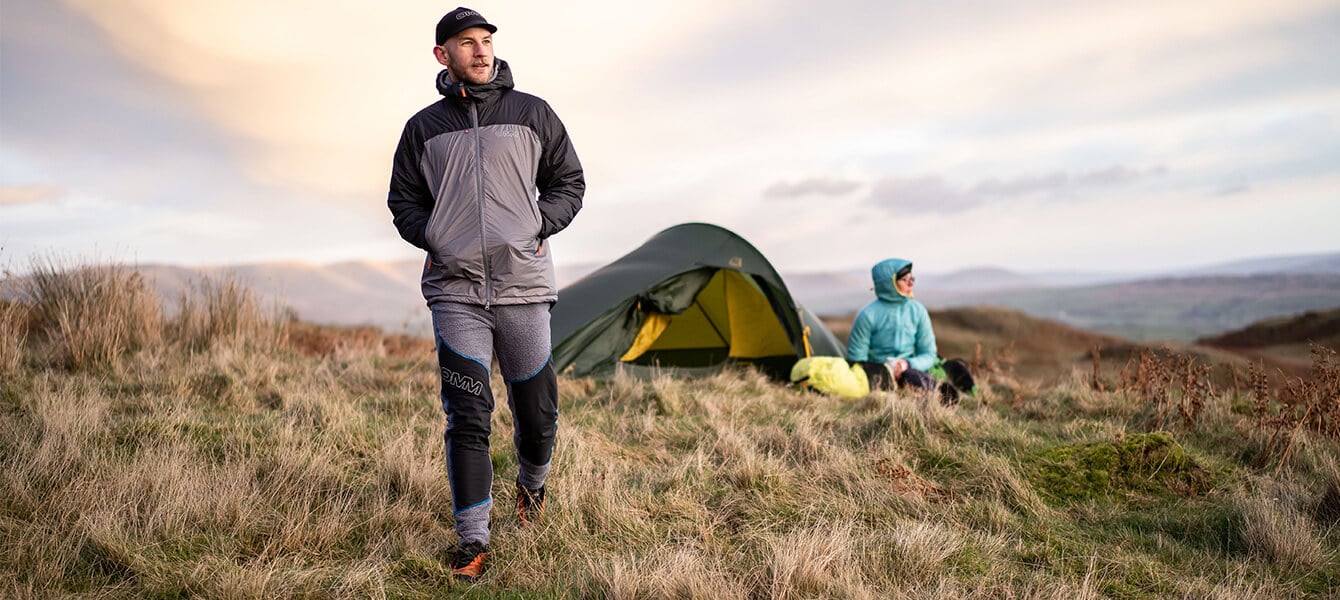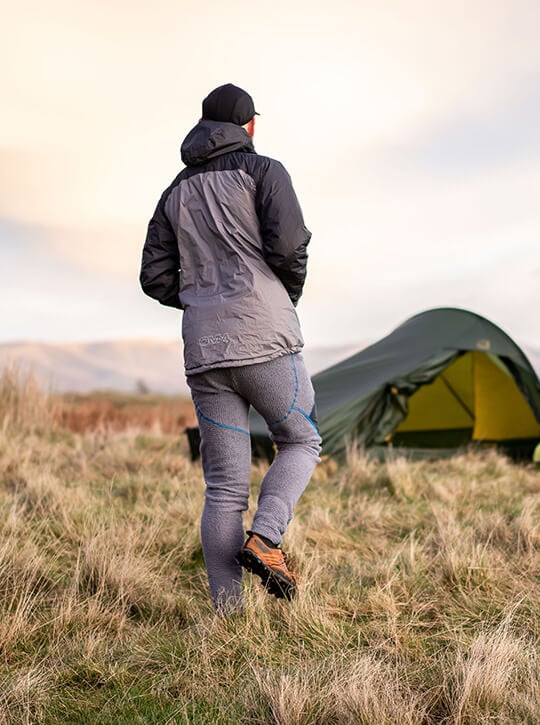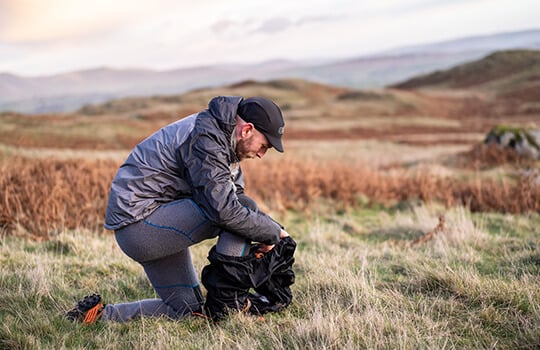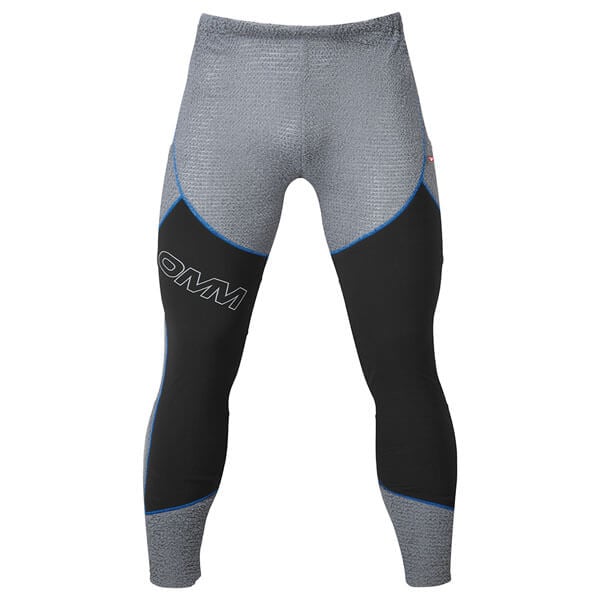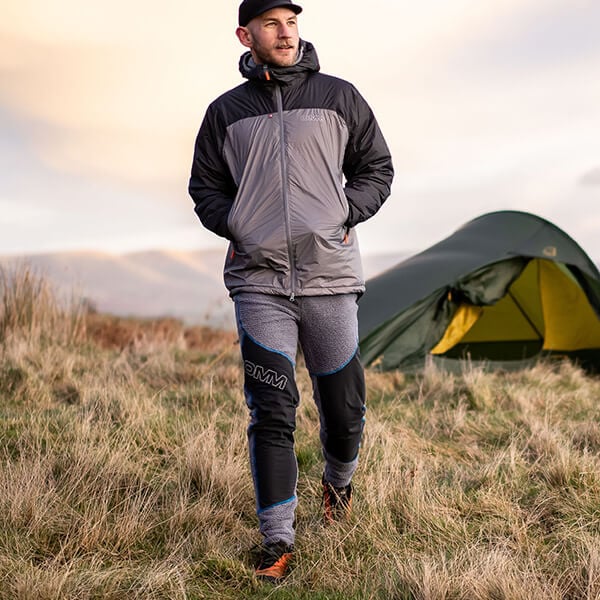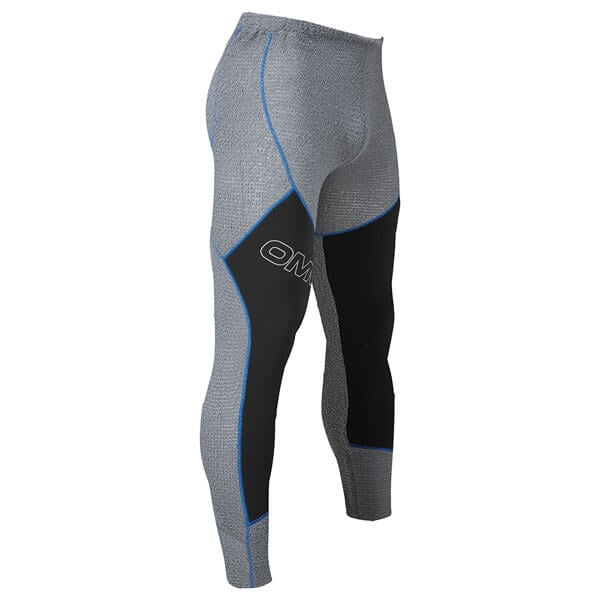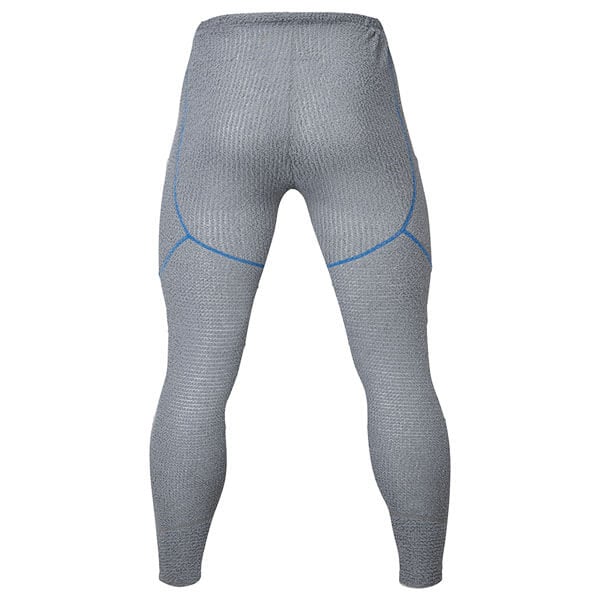 Ultralight valley-to-summit, PRIMALOFT ACTIVE tights for long winter runs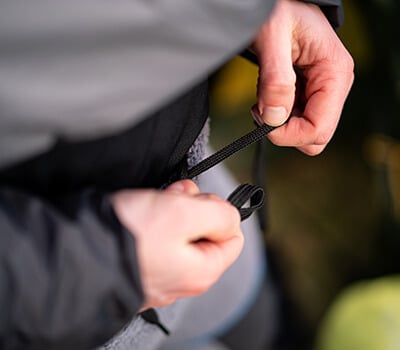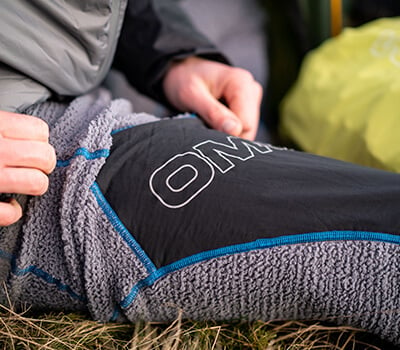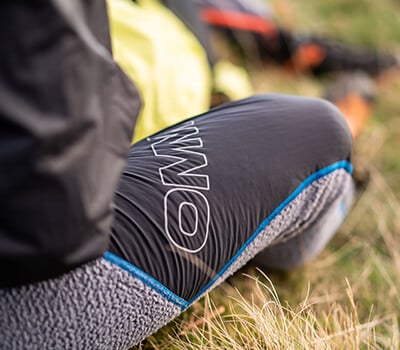 A new concept in active insulation for lightweight camping or super cold aggressive days out in the hills.
The OMM Core Range is made entirely from PRIMALOFT ACTIVE insulating fabric. Built from a synthetic plume woven through a knitted mesh Core offers the warmth of a fleece but less-than half the weight. Paired with an overtrouser shell the Core is an incredibly effective insulator but thanks to near-total air permeability excessive heat build easily dissipates. A true valley to summit piece. Core tights uses the 75g weight Core fabric providing extra warmth on wintery or long runs. Core works wet or dry with incredible wicking properties to ensure you won t stay wet for long.
PRIMALOFT ACTIVE Insulating Fabric weaves PrimaLoft fibres onto a mesh giving a very high volume but open loft. Fabrics insulate by trapping pockets of air that the wearer s heat cannot pass through. Core structure is exceptional at creating these pockets. However the openness also allows for a light breeze to disturb these air pockets and remove the insulation effect.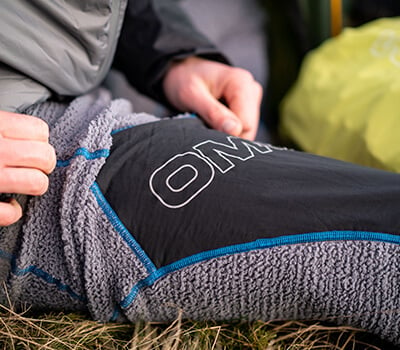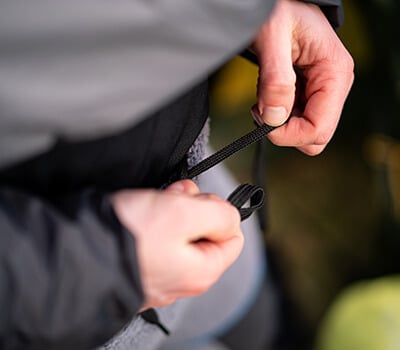 MINIMAL WEIGHT & PACK SIZE
By using a single mesh fabric to hold the insulation plume in place we have reduced the need for extra fabric layers thereby drastically reducing the weight and pack size compared to a traditional insulation layer.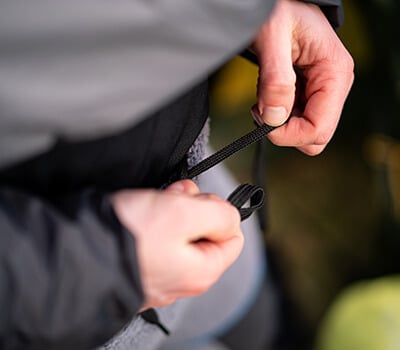 WARM WHATEVER THE WEATHER
With fantastic thermal properties even when wet and fantastic next to skin comfort PRIMALOFT ACTIVE also uses 58 recycled material and is Bluesign and Oeke-Tex approved meaning you feel good on the inside too.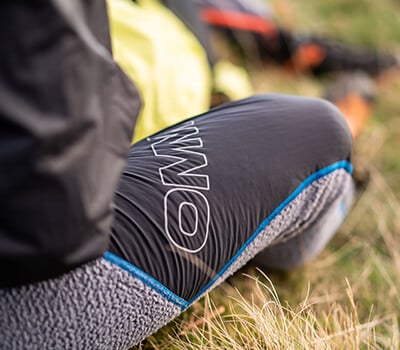 Continues to insulate even if wet
Flatlock seams positioned away from rub points
Reflective logo
PRIMALOFT ACTIVE 75g
58 Recycled Fabric
Performance Fit
Weight 130g
Sizes XS / S / M / L / XL